The world journey actually began in 1992 after Bob sold his construction company. He decided that before getting back to work, a "good adventure" was in order.
One of 14 siblings who grew up on a farm in Iowa, Bob had sailed halfway around the world with one of his six brothers. "But I always got terribly sea sick," he said.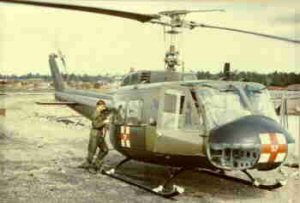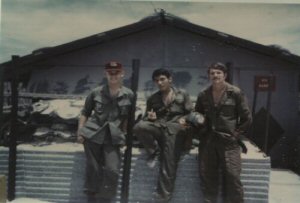 Bob was a medic on an Army medivac helicopter in Vietnam, he had always enjoyed flying . "I didn't like getting shot at," so "I figured if I could learn to fly, I could create an interesting adventure." This prompted Bob to start planning for a big adventure.
The first aircraft Bob purchased was a Piper Cherokee 6 named "Lucky Lady," he departed San Diego for a Harvard Business Class reunion in Paris, France, with 145 hours in his logbook.
From Paris he began his epic journey, but it ended just four months later when he crashed in Nairobi, Kenya, totaling Lucky Lady.